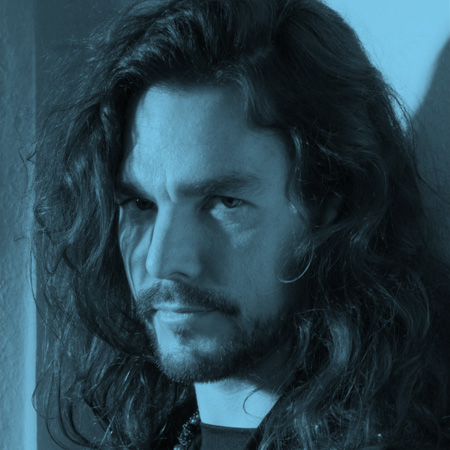 Daniel Scheidgen
Concept | Creation | Counterpart
Daniel Scheidgen designs.
For more than 15 years for numerous design agencies and companies.
His emphasis is on communication in space and corporate design.
Daniel Scheidgen writes.
For example about longing or design theory.
Daniel Scheidgen teaches.
Since 2011 at the FH Joanneum Graz in the master's degree in exhibition design. 2018–2019 communication design in the Art & Design Department at Hunan City University in Yiyang, China.
Daniel Scheidgen takes photos.
The world is not clean. It is not clear and unambiguous. It is in the blurring and at the edges that the essential reveals.